Xutos and pontapés n'américa
Current members are most of the original line up Tim (bass/ vocals), João Cabeleira (guitar – since 1983), Kalú (drums/ backing vocals) and Gui (sax/ backing vocals). Fans refer to the band as Xutos; and Xutos is pronounced 'shootoosh'. Both 'xutos' and 'pontapés' are words in reference to types of kicks, but with a twist because the first word when spelled "Chutos" is referred for kick on a ball or object, but here used as "'xutos", slang for heroin injection, while 'pontapés' for kicks mainly on people.
Music playback has been interrupted because your Qobuz account is currently being used on another device [?] .

We remind you that your account is strictly personal and cannot be used on several devices at the same time.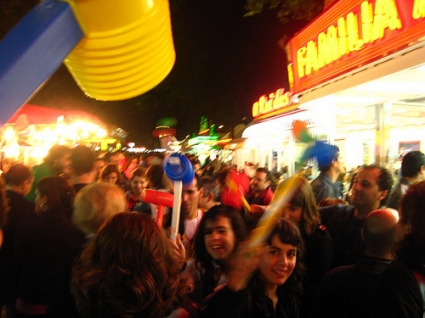 lucht.emultimedia.info